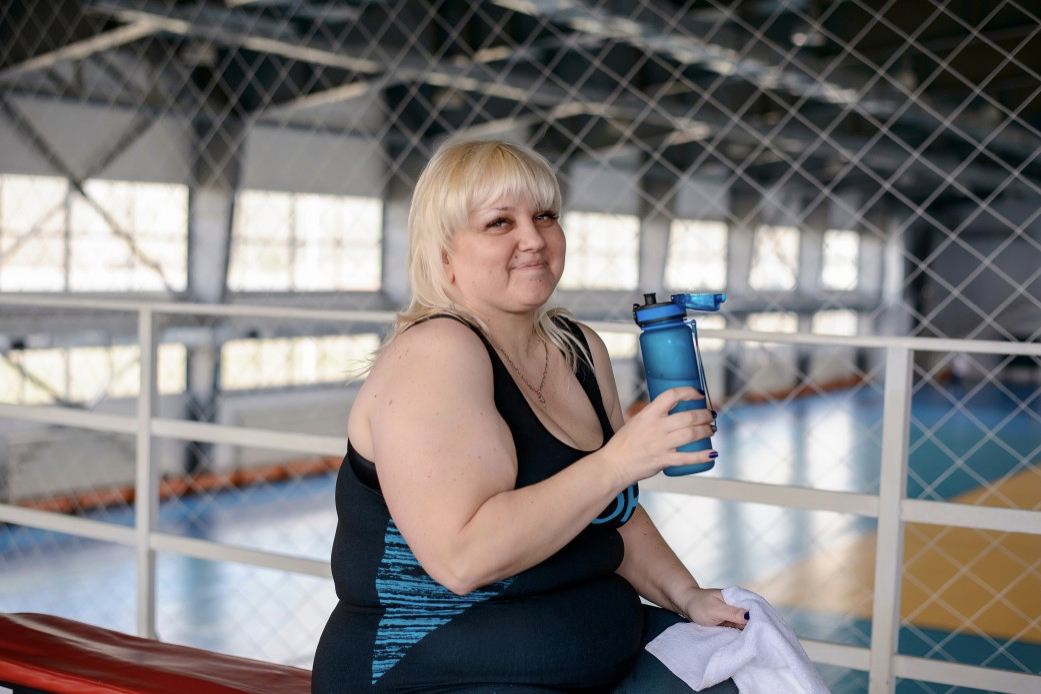 Bariatric Surgery FAQs
If you're considering bariatric surgery, you probably have no shortage of questions and concerns. Surgery of any kind is daunting and switching to an entirely different lifestyle can seem impossible and overwhelming. Put your mind at ease with these answers to some of the most commonly asked questions about bariatric surgery.
Am I Eligible for Bariatric Surgery?
To qualify for most bariatric procedures, you must be between 18and older. At Lap-Band® Indiana, we offer weight-loss solutions for people with BMIs over 30 or people who are at least 100 pounds over their desired weight. You may also qualify if you have obesity-related problems, like sleep apnea, heart disease, or type 2 diabetes, which can often be significantly improved with significant weight loss.
When determining eligibility, doctors consider a patient's past experience with diet and exercise, as bariatric surgery is best for people who haven't been able to lose weight through traditional methods. Additionally, patients need to be motivated to make the lifestyle changes necessary to maintain weight loss after surgery—bariatric surgery is not a "quick fix" weight- loss solution.
How Long is the Hospital Stay After Bariatric Surgery?
With modern advancements such as the laparoscope, most bariatric surgeries are completed via minimally invasive incisions. Many procedures are outpatient, with patients walking hours after surgery, but if a hospital stay is required, it shouldn't be longer than a night or two.
If open surgery is needed, a longer stay should be expected—three to five days.
Can I Get Pregnant After Bariatric Surgery?
Yes, pregnancy and childbirth are possible after bariatric surgery! However, doctors recommend patients don't get pregnant in the two years following their procedure because the most weight is lost during this time—pregnancy involves weight gain, making it counterproductive.
Because obesity can multiply the chance of complications during pregnancy, it might even be advisable to have children after bariatric surgery rather than before. Additionally, weight loss can lead to significant increase in fertility for women and higher testosterone levels in men. If you plan to have kids, talk to your doctor during consultation, and they'll be able to help you find the weight loss solution that's right for the future of your family.
How Soon Can I Start Exercising After Bariatric Surgery?
When done laparoscopically, bariatric surgery has a faster recovery rate—around three to five weeks. Your doctor and surgery team will help you develop a workout plan that aids your weight loss while allowing your body to fully heal after the procedure. That said, extremely light physical activity, like five-to-ten-minute walks, can begin in the days following surgery.
Will I Need Plastic Surgery After Bariatric Surgery?
Loose skin after rapid weight loss is a common worry for many potential bariatric patients. Depending on factors like the amount of weight lost, age, and genetics, loose skin may be temporary. Discuss your concerns with your doctor but keep the possibility in mind when considering surgery.
Scarring is another common fear, but the assistance of a laparoscope allows most procedures to be done in a way that leaves minimal scarring.
Have more questions? Contact the team at Lap-Band® Indiana—we're happy to help you on your journey toward a healthier, happier lifestyle.